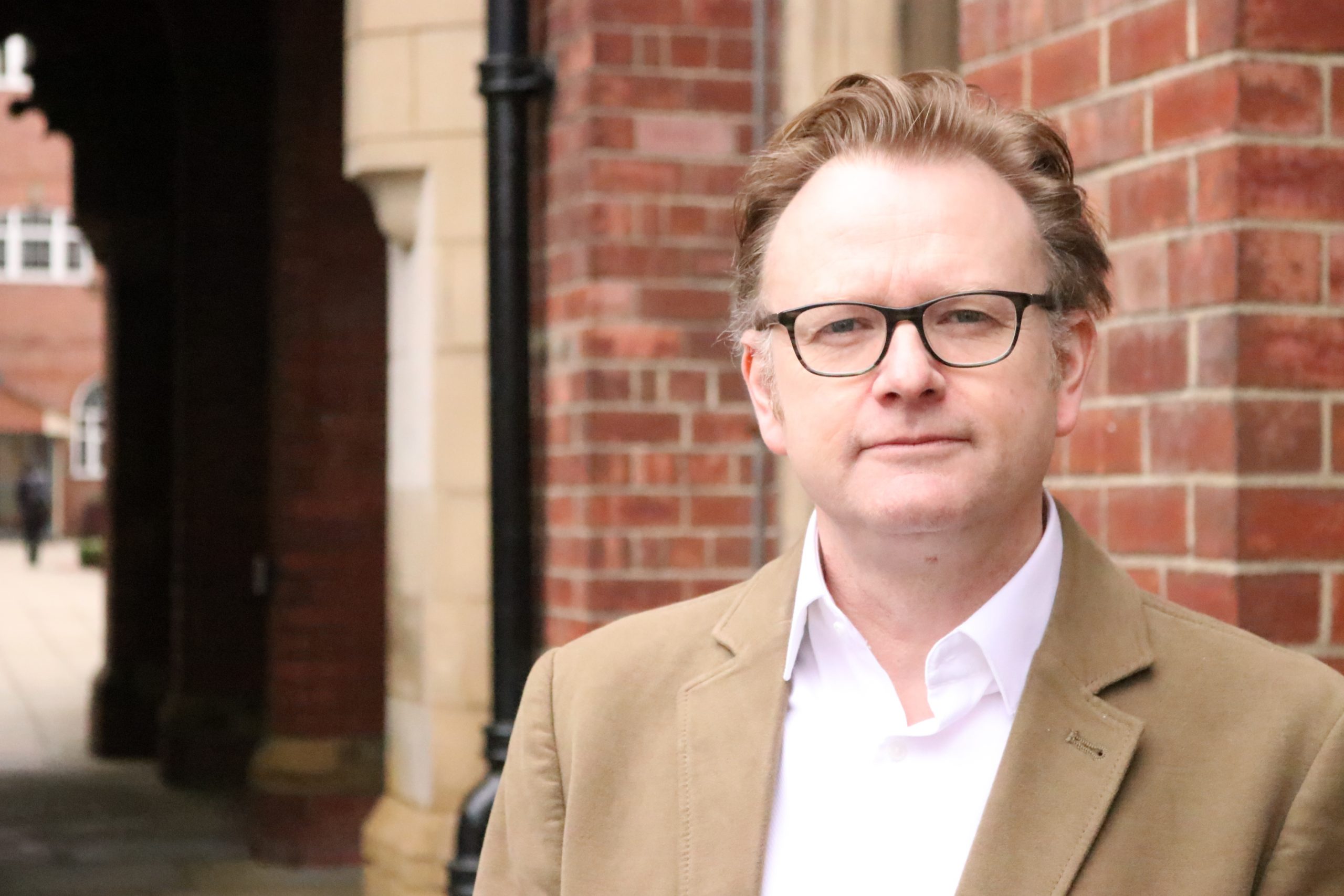 Welcome to my digital space! The purpose of this space is to share with the community the work I have been doing and what I have learnt in the process.
Listed below are my latest blog posts. Click on the blocks and images to read more.
I am an Associate Professor at the University of Leeds and programme Manager for Product Design BSc/MDes. Recently I was recognised as National Teaching Fellow and am a Senior Fellow of the HEA.
I have been involved in the development of online, distance and digital learning such as MOOCs and online Masters programmes. I have over twenty years experience in product design practice and design management with a proven track record of delivering successful products from the initial flash of creativity through to commercial product realisation.
I have also worked as design advisor to industry through business support networks in the UK such as Business Link and the Design Council.
My research interests are in enhancing creativity and innovation in designers and non-designers.
If you would like to get in touch please contact me at d.b.trowsdale@leeds.ac.uk